CLIMBING TO THE TOP AND DESCENDING ALONG TREK NO. 4 TO THE CABLE CAR STATION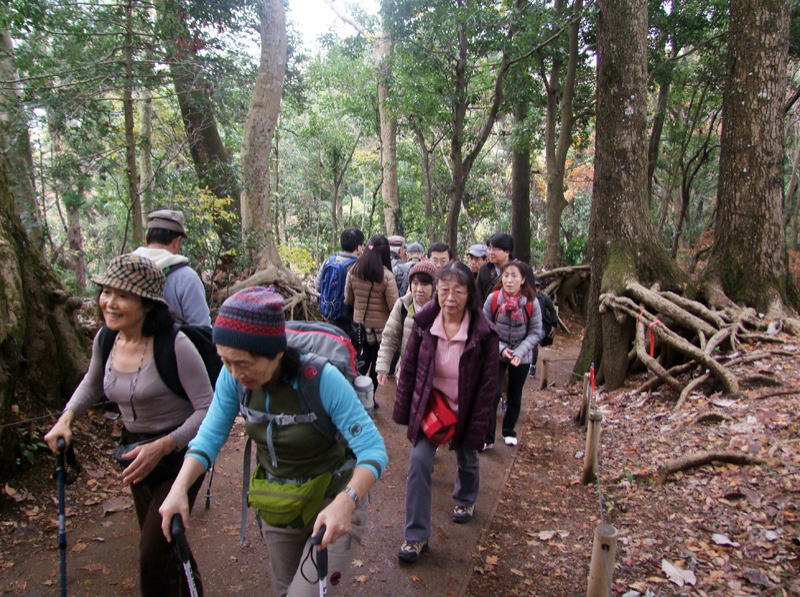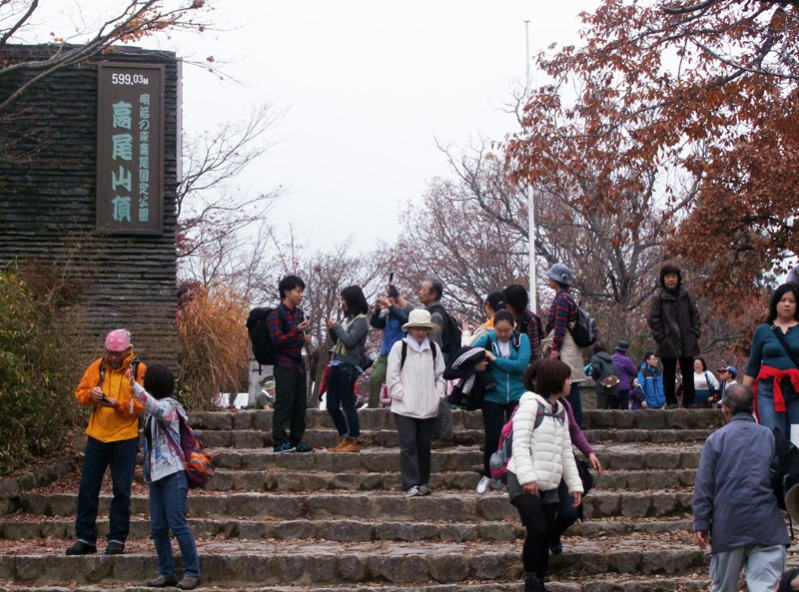 Mountain Top of Takao at 599 meters above the sea level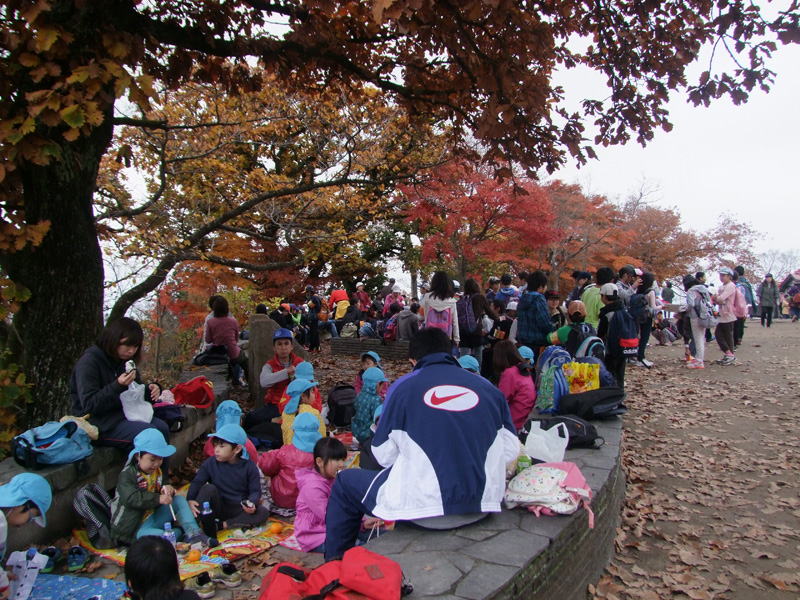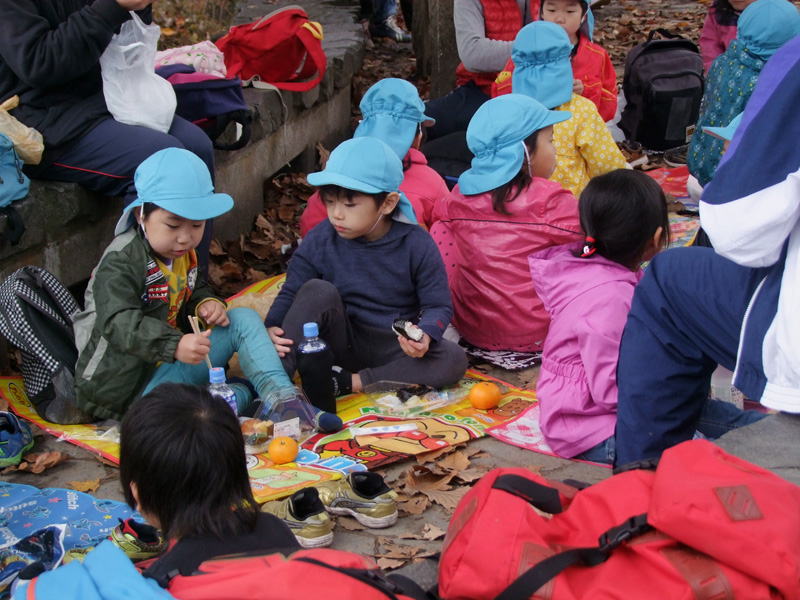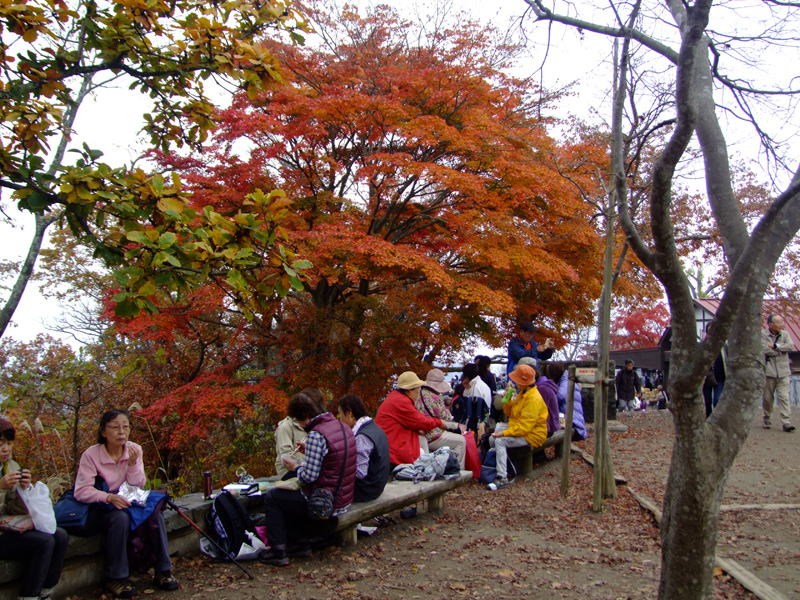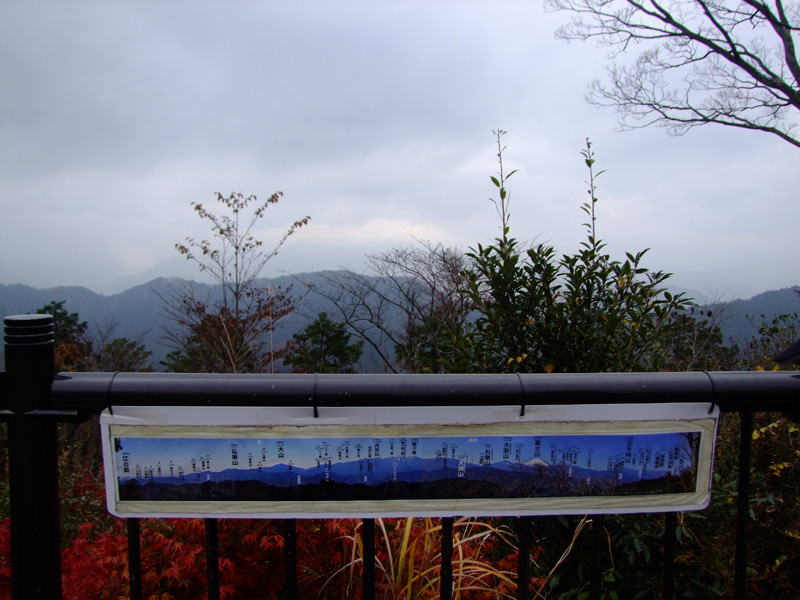 If the weather is fine, surrounding mountains and Mt. Fuji are viewed.
---
Descending along the Trail No. 4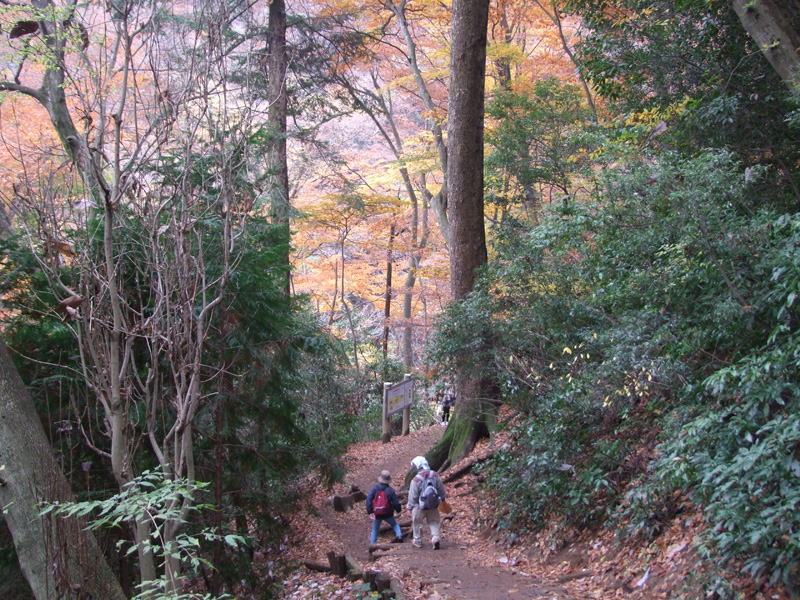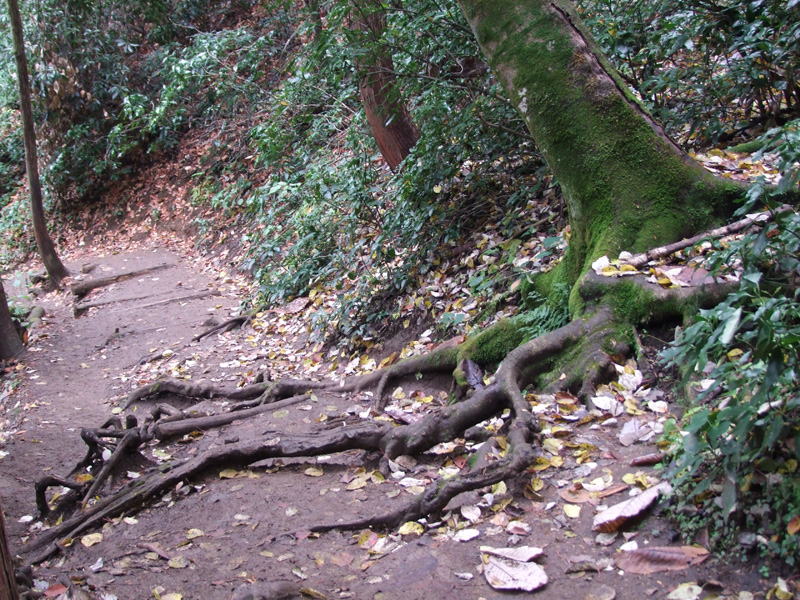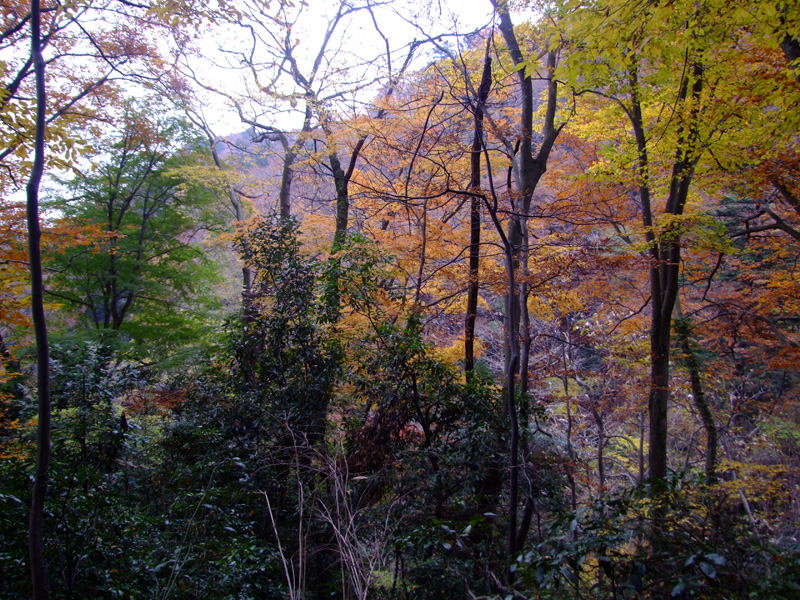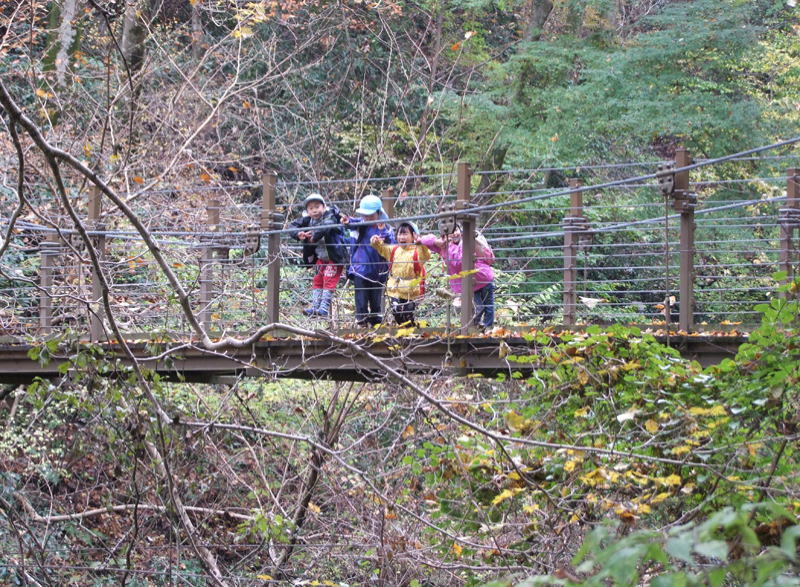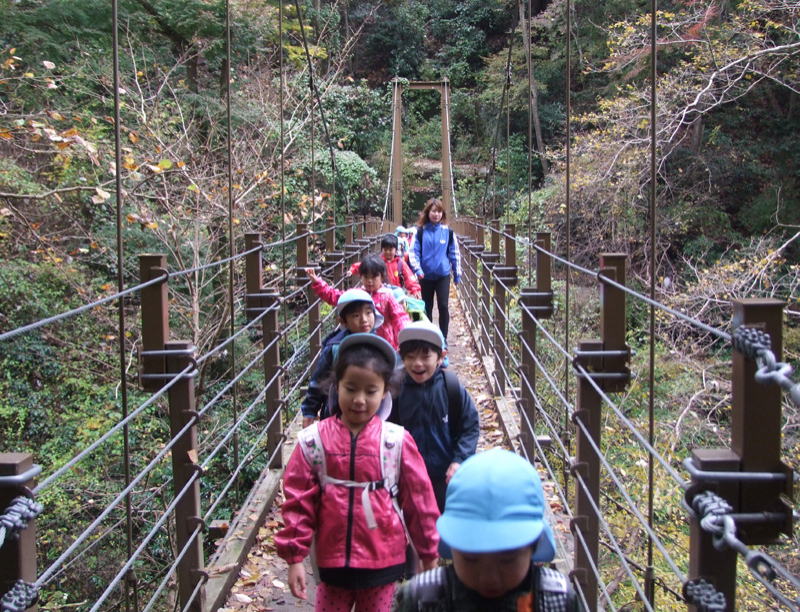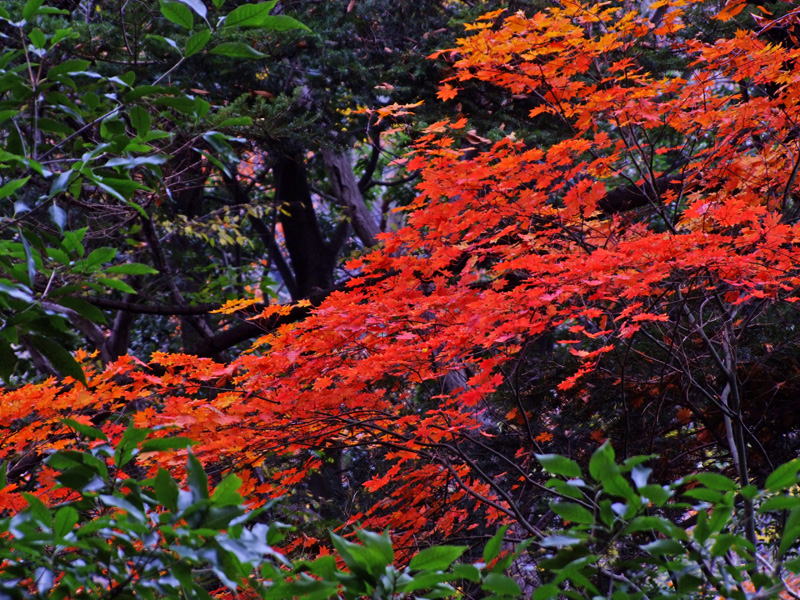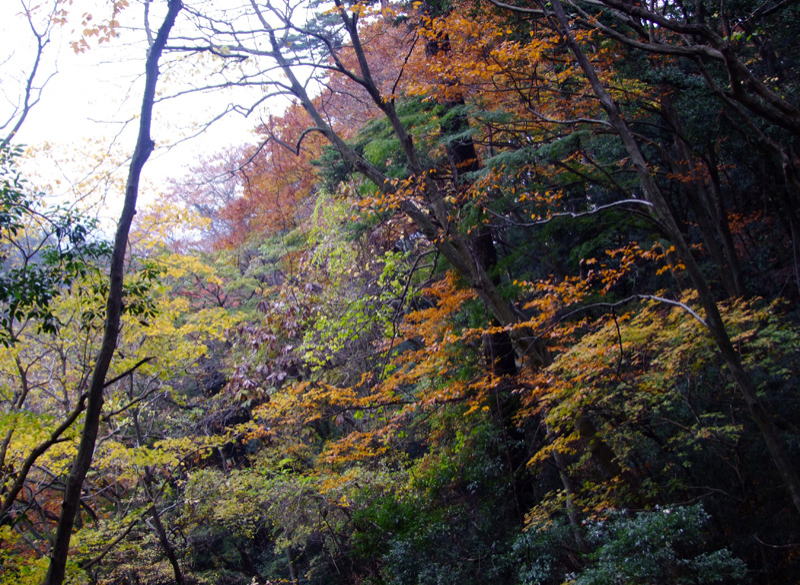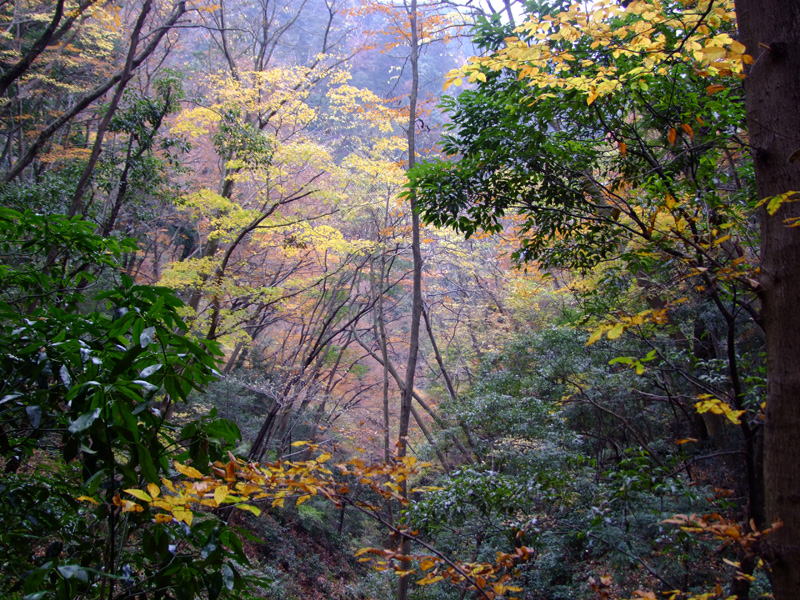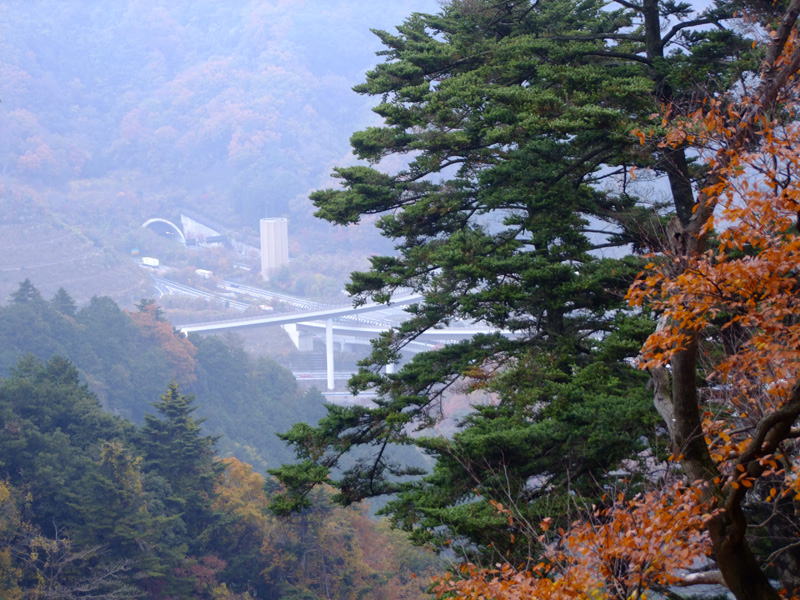 Tunnel and Highway seen below is the Chuo-Do Expressway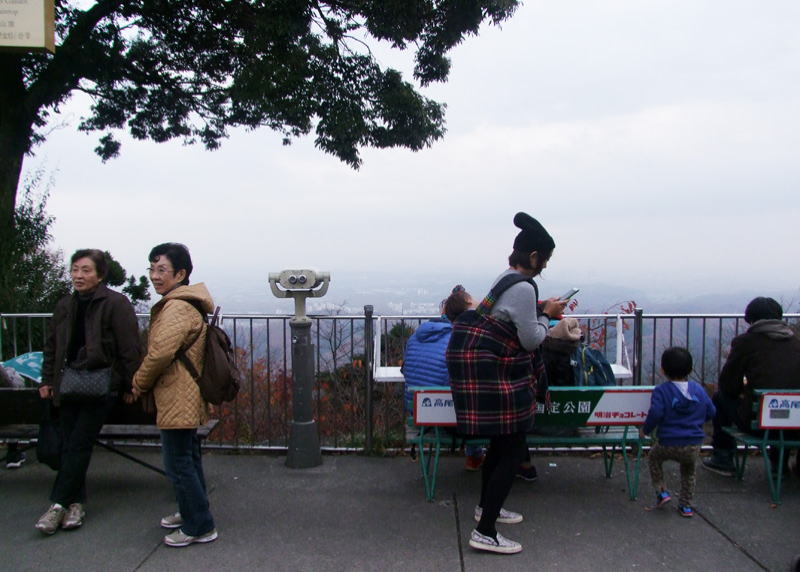 Lookout Plat Form near the Cable Car Takaosan Station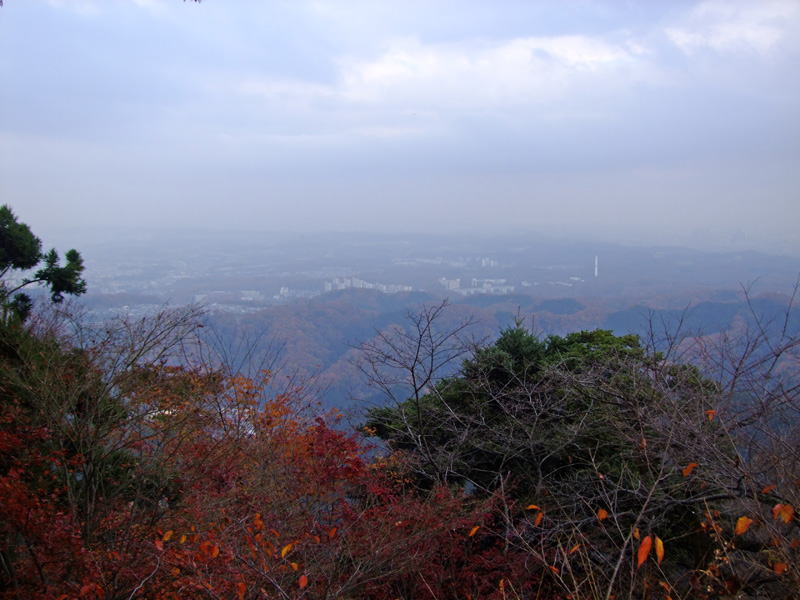 Magnificent panorama of the Kanto Plain. In the foreground is the sprawing cities of Hachioji and Tachikawa with the skyscrapers of central Tokyo, the Tokyo Tower, and the Yokohama Landmark Tower in the background.

Arrives at Takaosan Cable Car Station for Return