OPENING OF INUI STREET TO THE PUBLIC


The imperial Household Agency, celebrating Emperor Akihito's 80th birthday on December 23, 2013, planned to open parts of the palace grounds to the public for five days during spring and autumn of 2014. Beauty of cherry blossoms in spring and colored leaves in autumn to enjoy. Following after the opening of the palace in spring in 2014, the Imperial Household Agency opened the Inui Street inside the palace to the public again from December 3 to December 7 from 10 a.m. to 3:30 p.m. in 2015. Visitors pass through the Inui Street of about 750 meters entering from Sakashita-mon Gate and exiting from the Inui-mon Gate or from Nishi Hanebashi which leads to the Imperial Palace East Garden. In the spring opening in 2015, total 380,000 people visited for the event of five days.
Imerial Household Agency announced the Inui Street inside the Imperial Palace will be opened to the public from March 30 through April 7 in 2019.
http://www.kunaicho.go.jp/e-event/inui.html



OPENING OF INUI STREET TO THE PUBLIC IN SPRING
(Photos taken on March 31, 2016)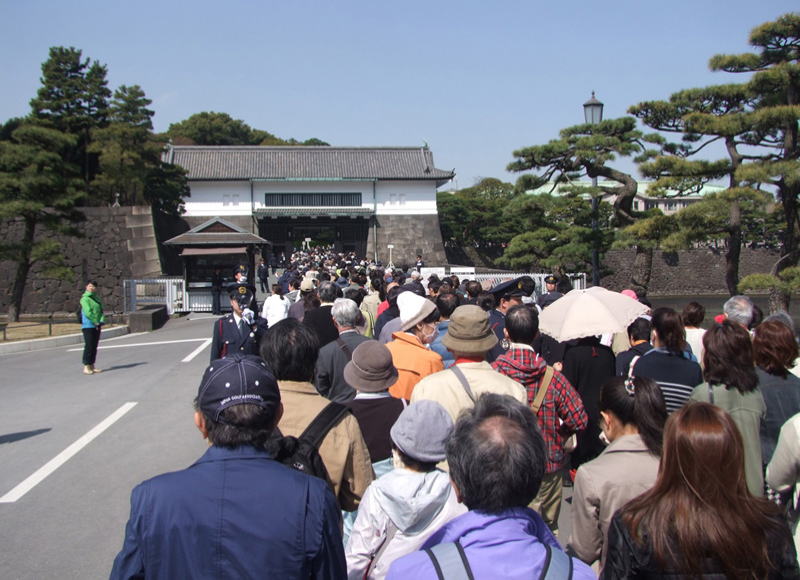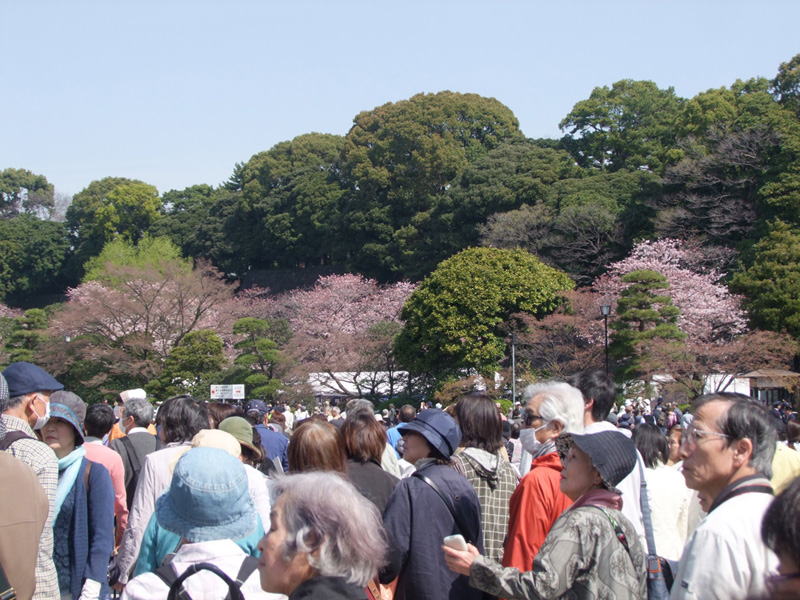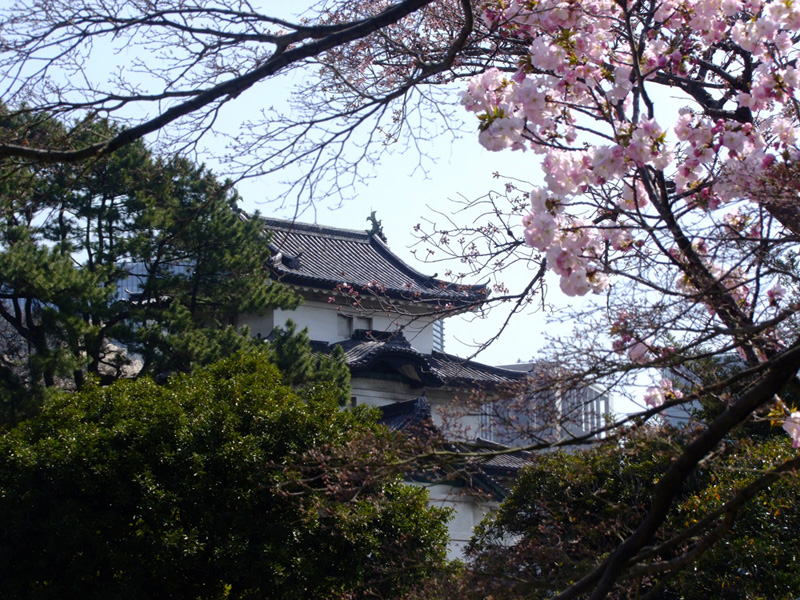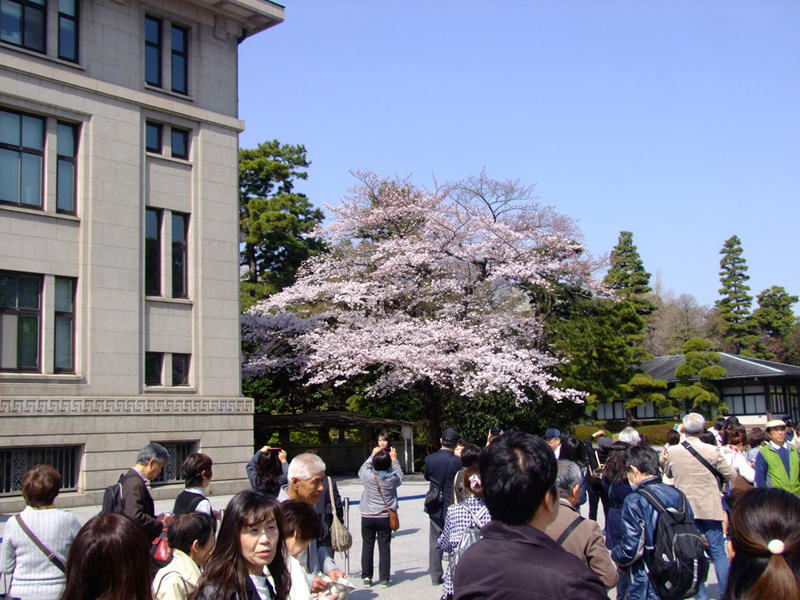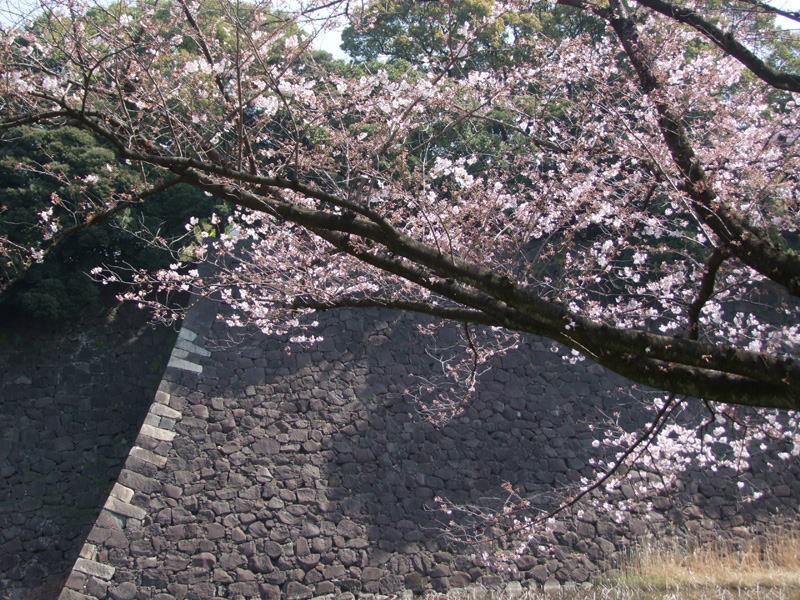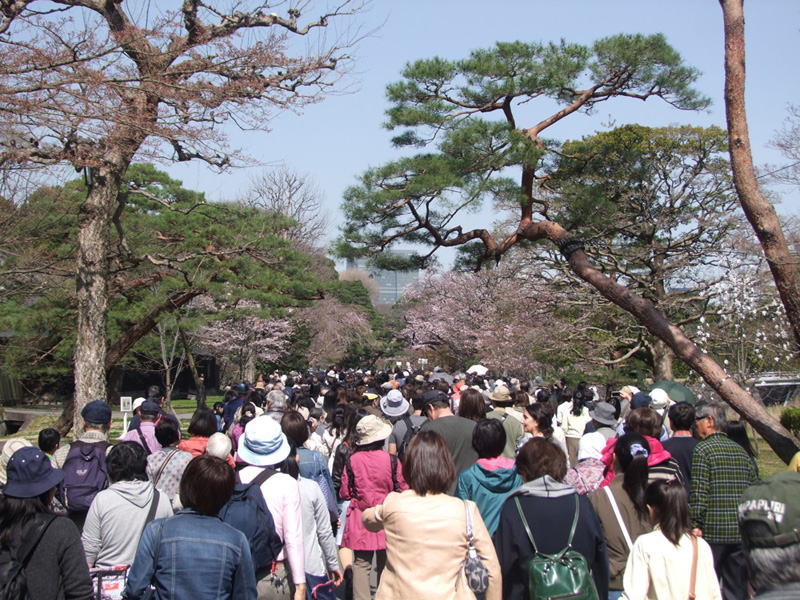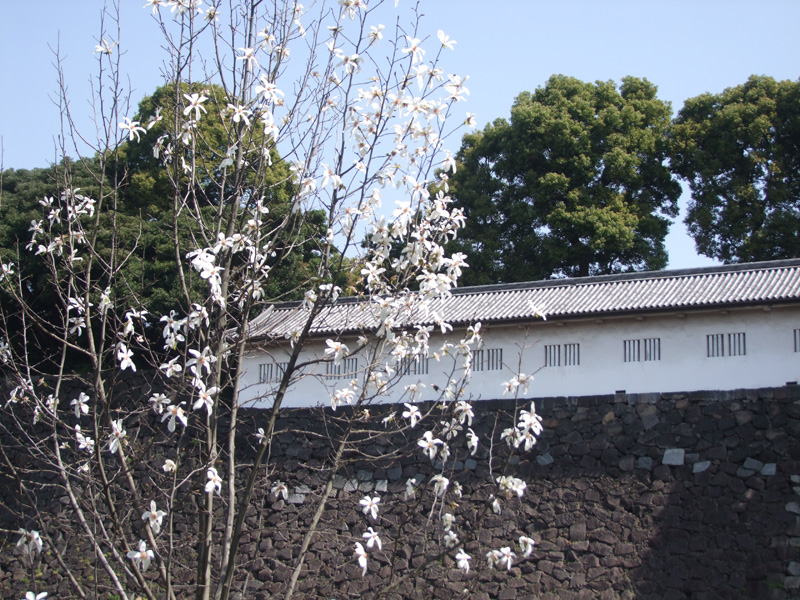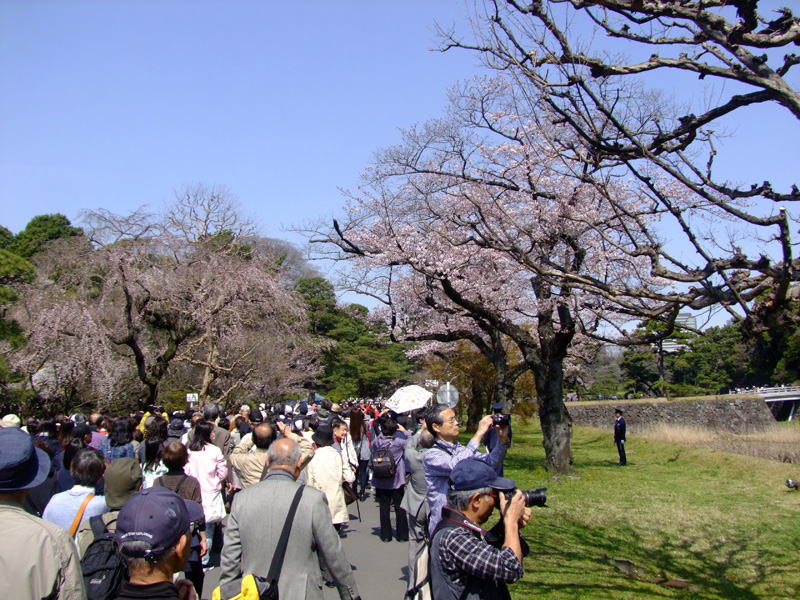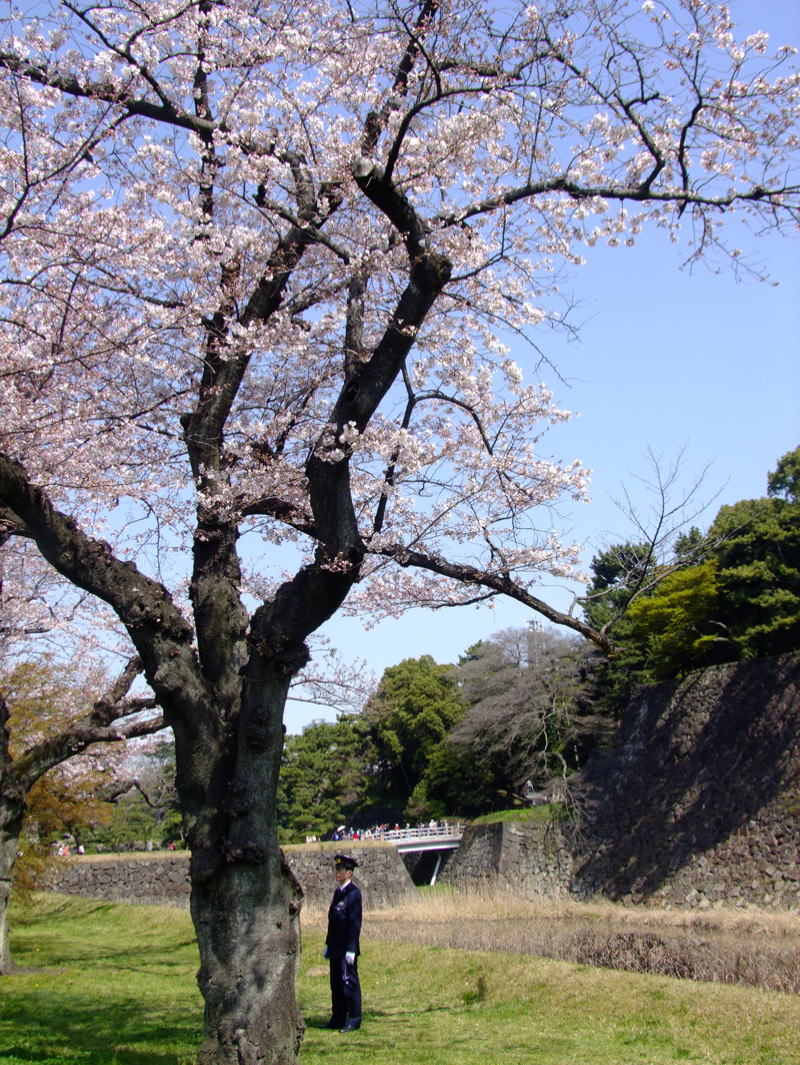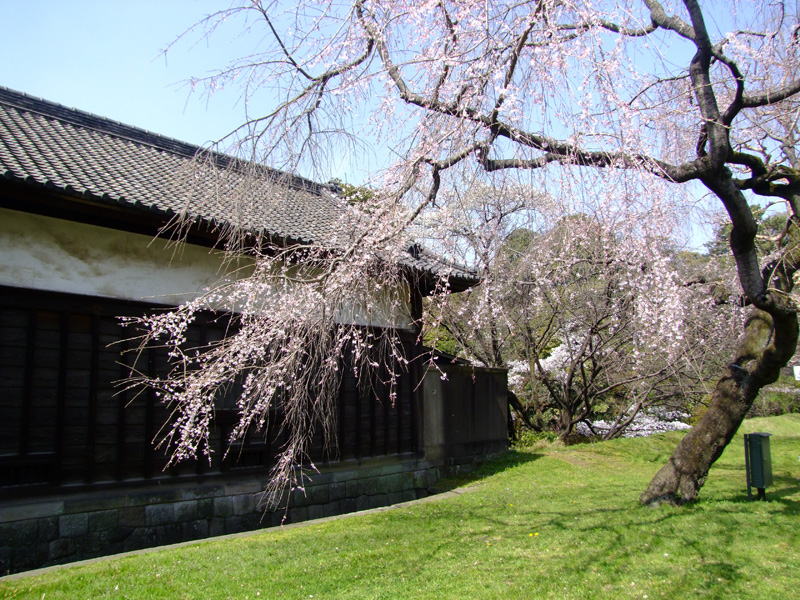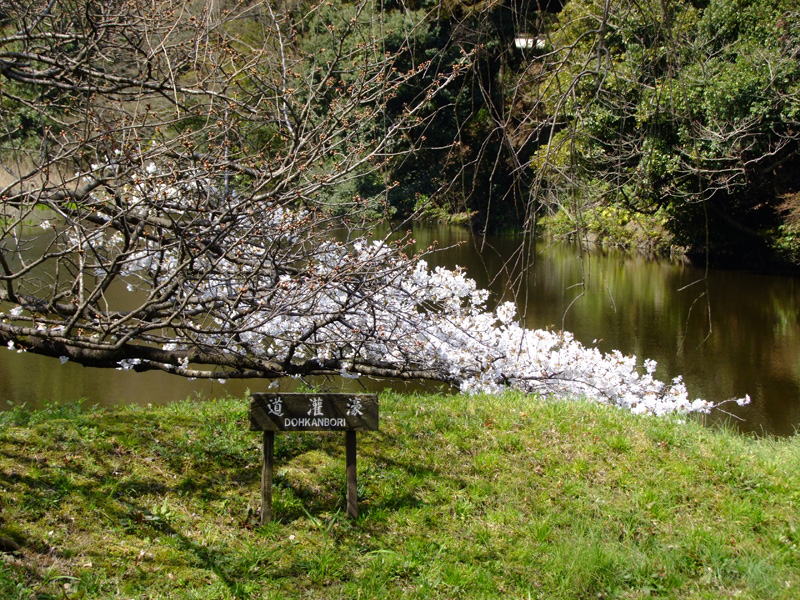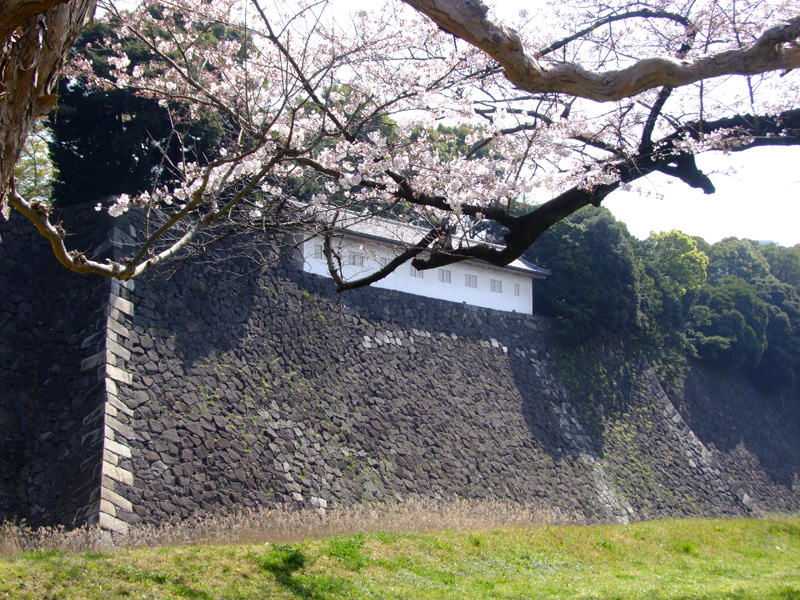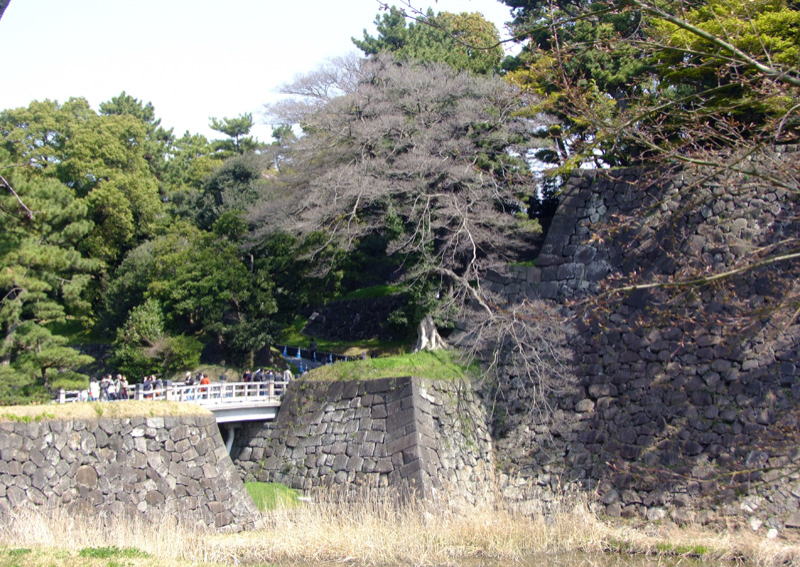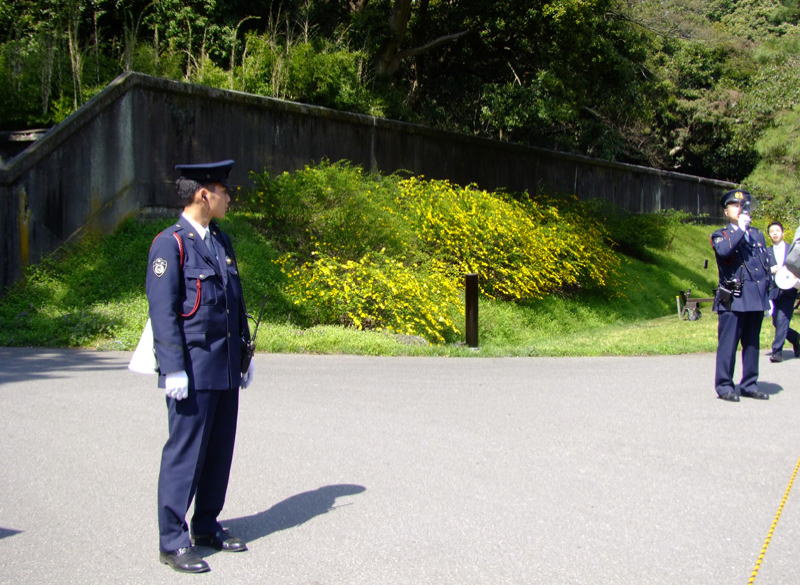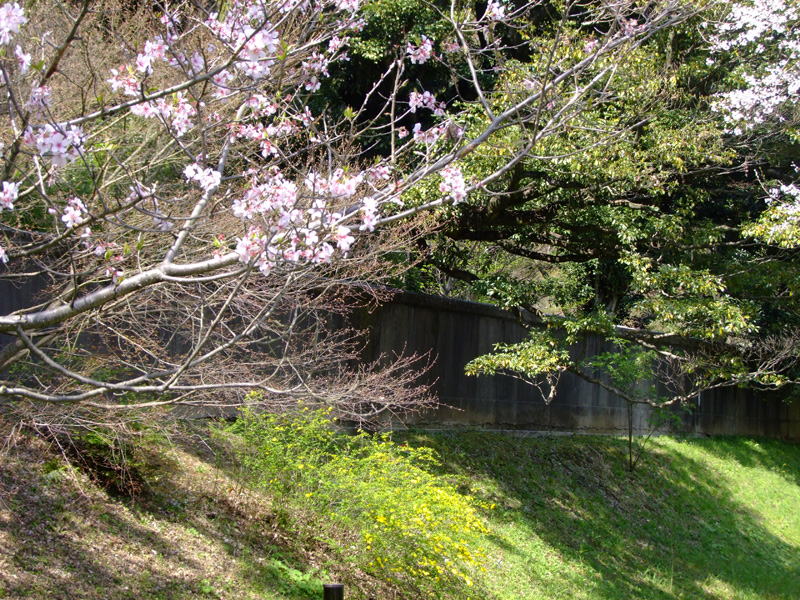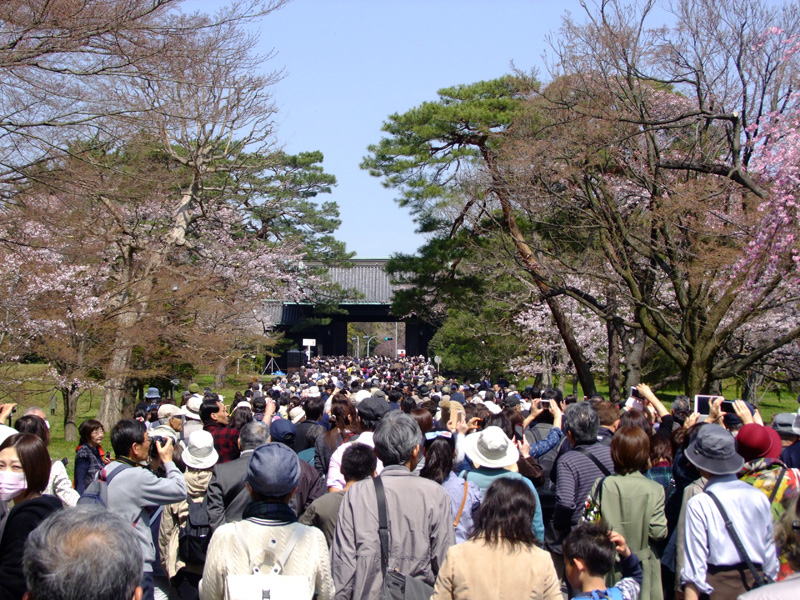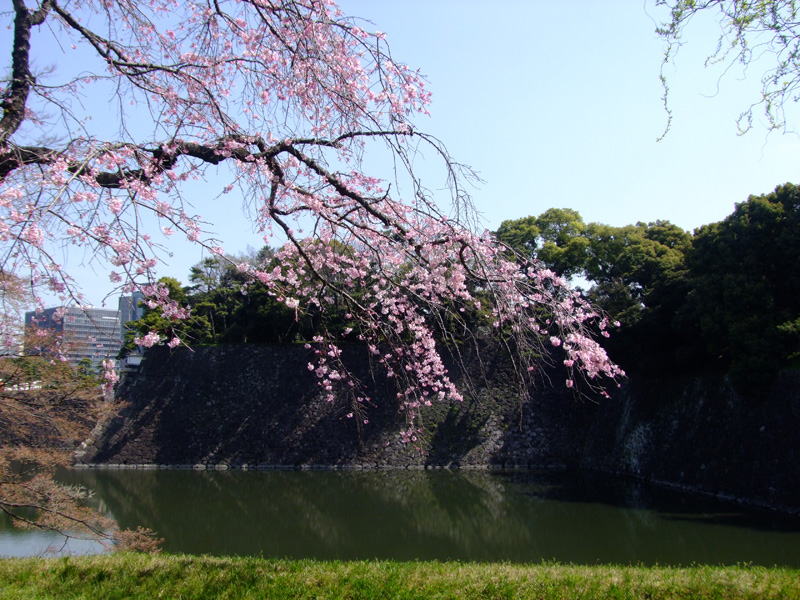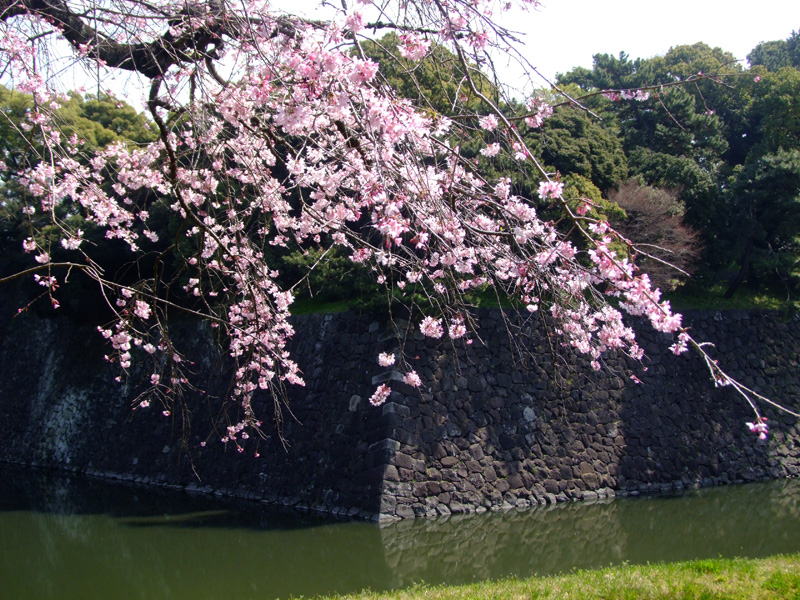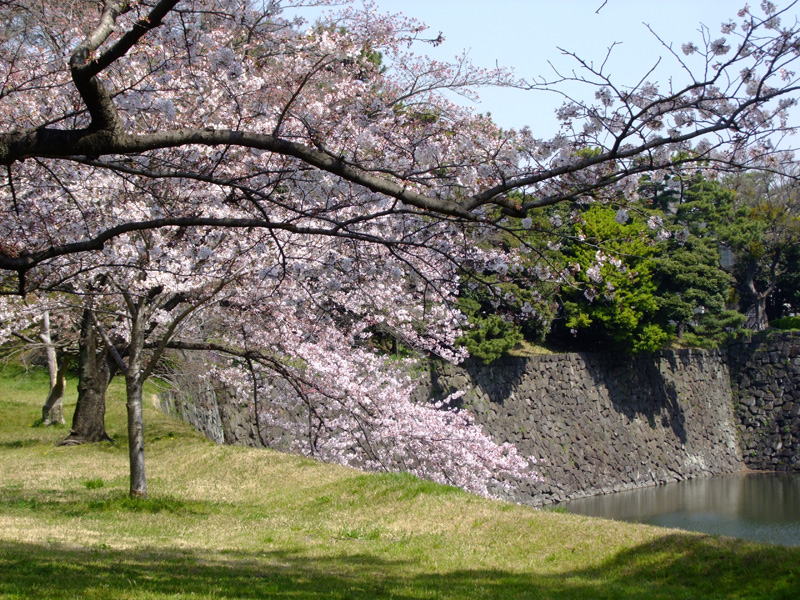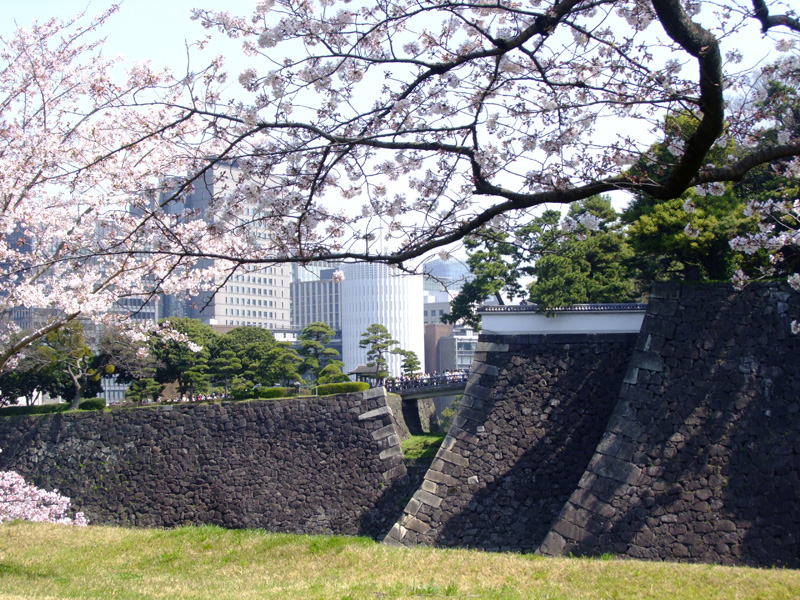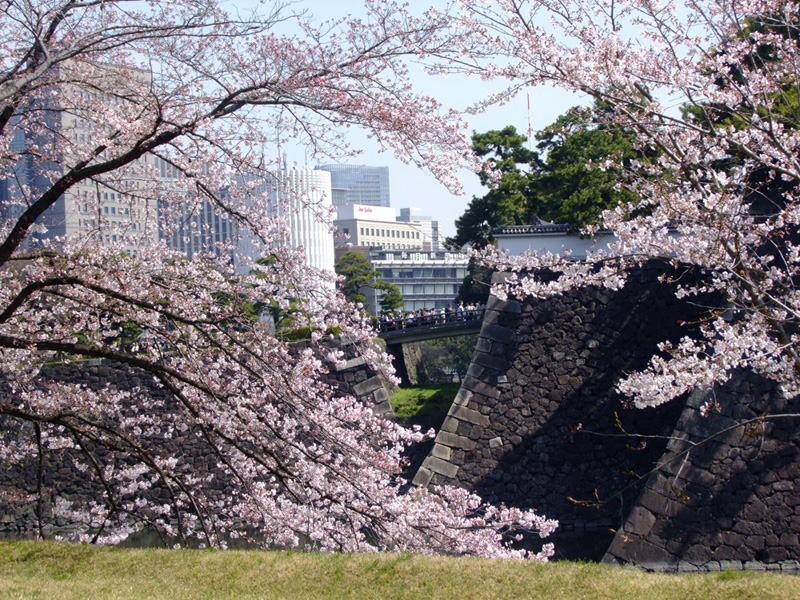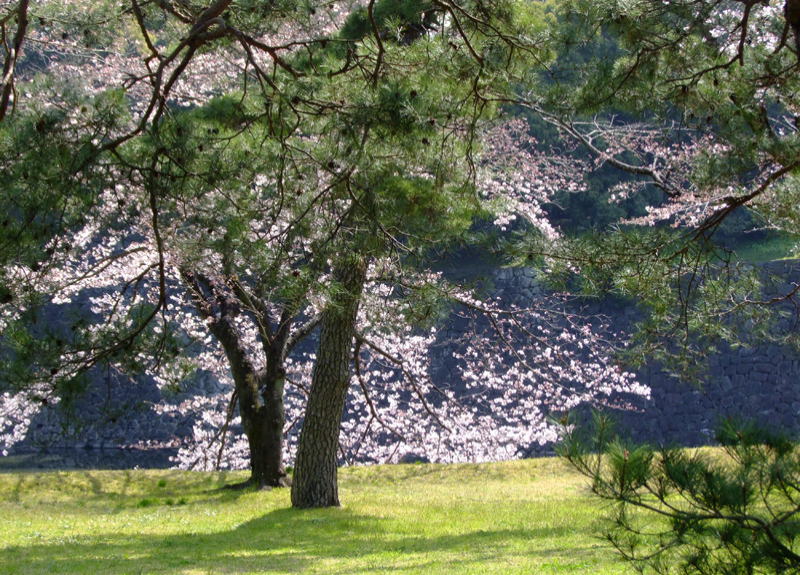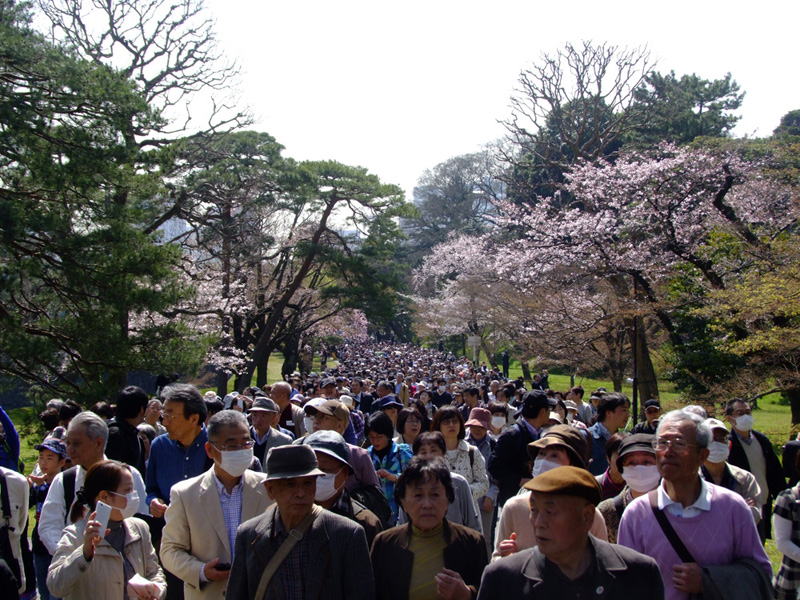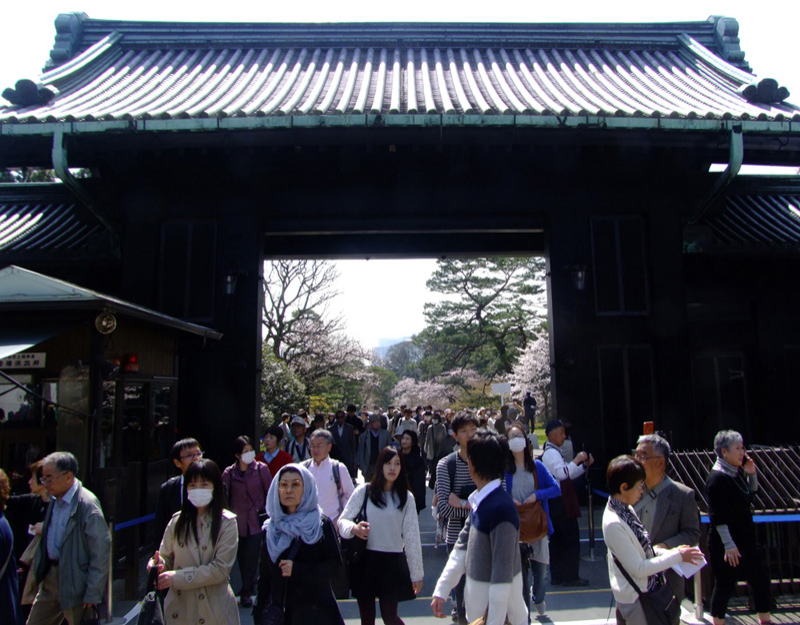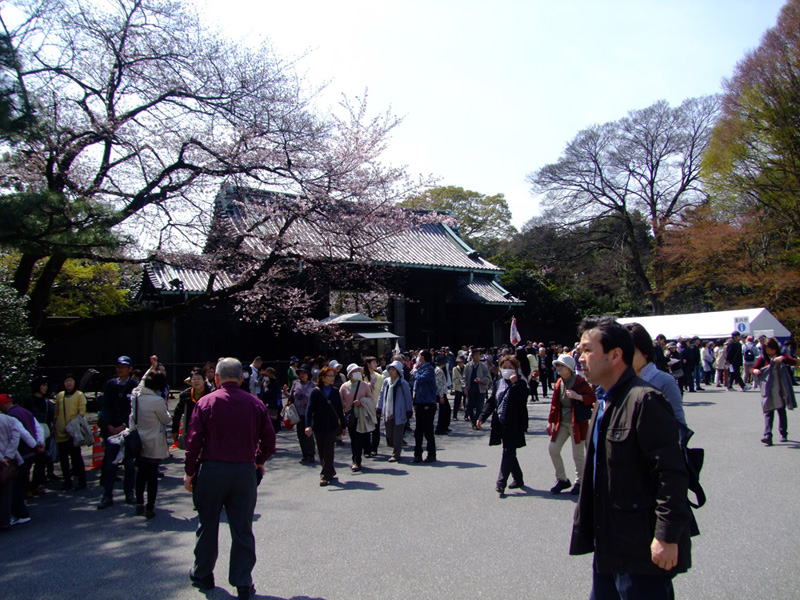 OPENING OF INUI STREET TO THE PUBLIC IN AUTUMN
(Photos taken in December, 2015)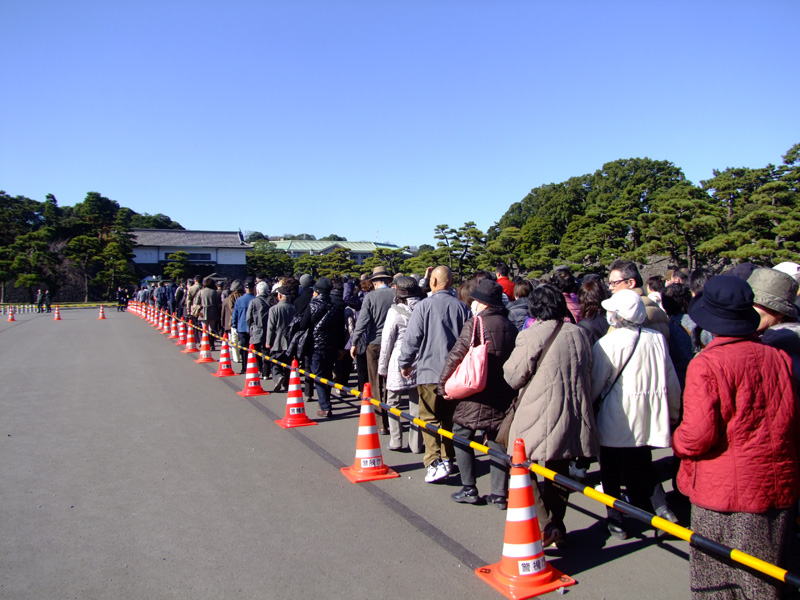 People have to wait one to two hours forming a long line.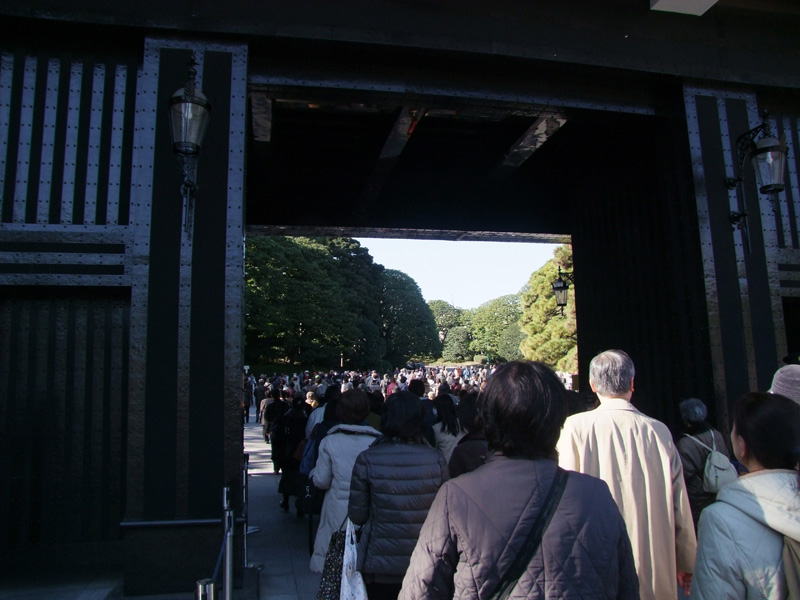 Sakashita-mon Gate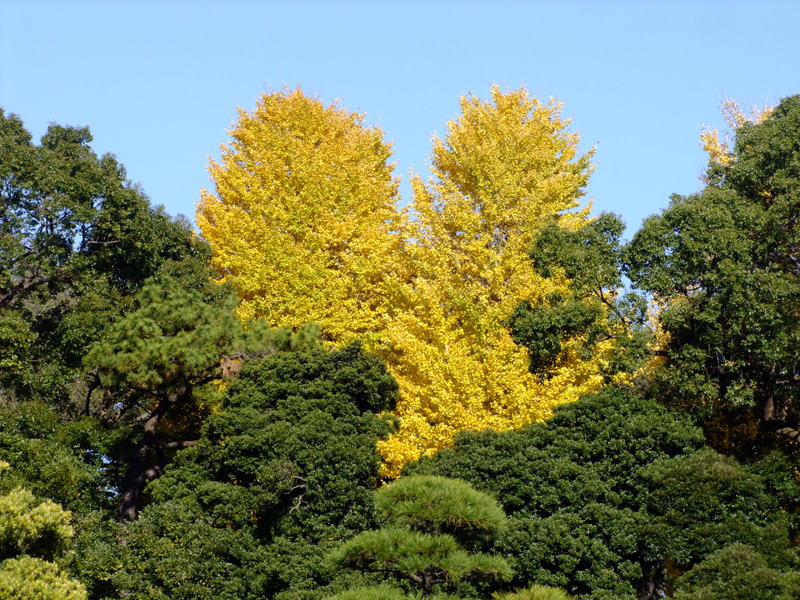 Gingko Trees in Yellow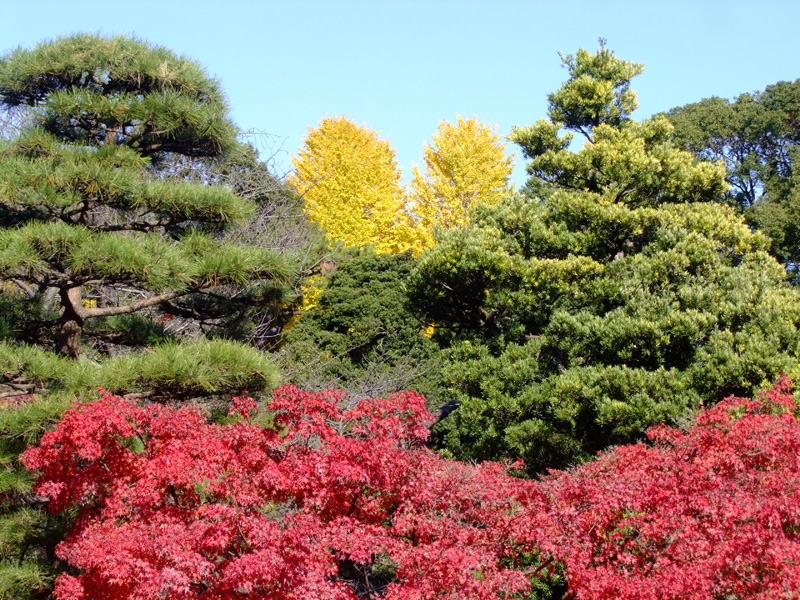 Maple Trees in Red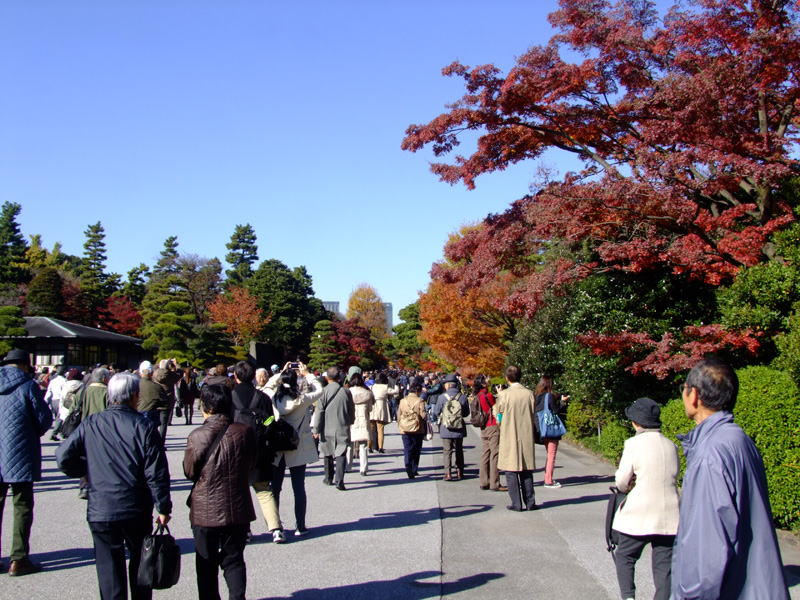 Inui Street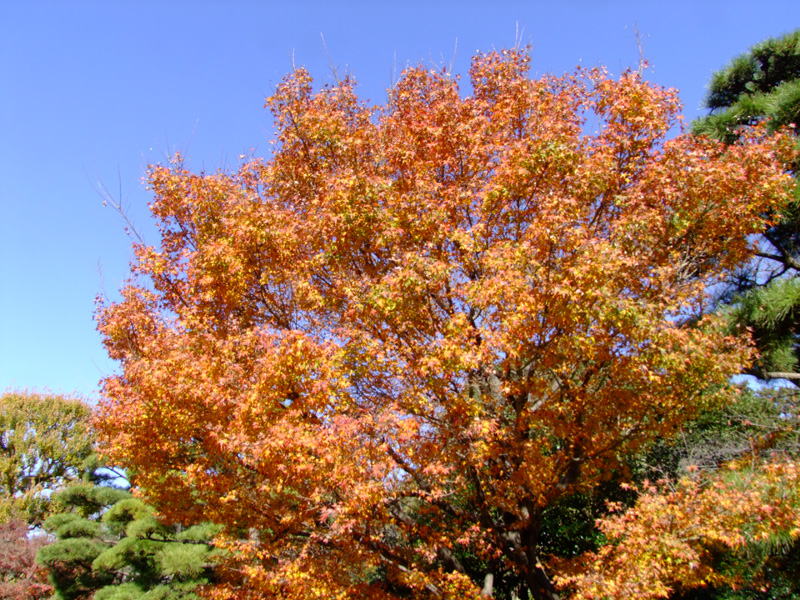 Maple Trees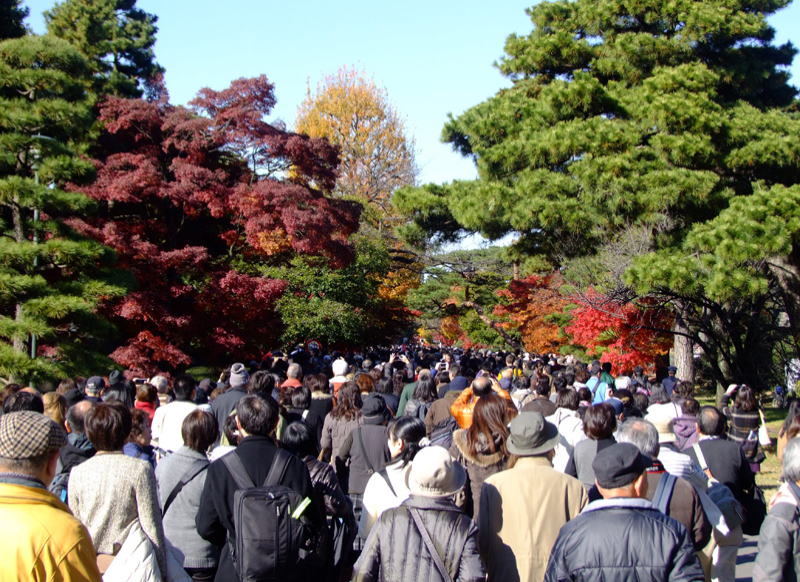 Visitors pass through the Inui Street of about 750 meters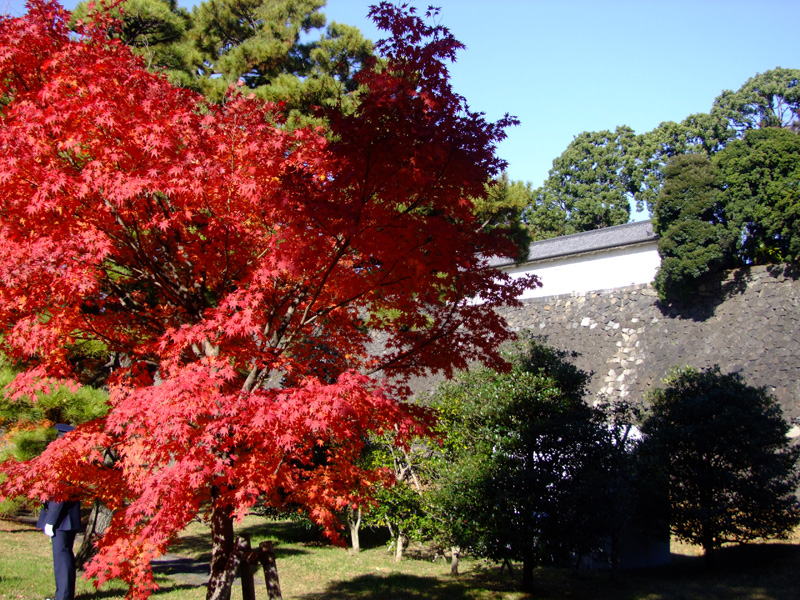 Backdrop is Fujimi Tamon Defense House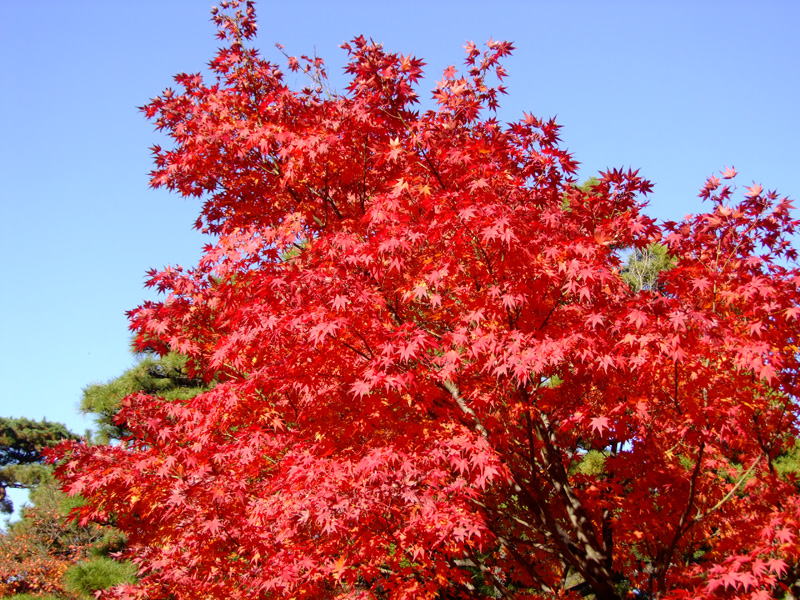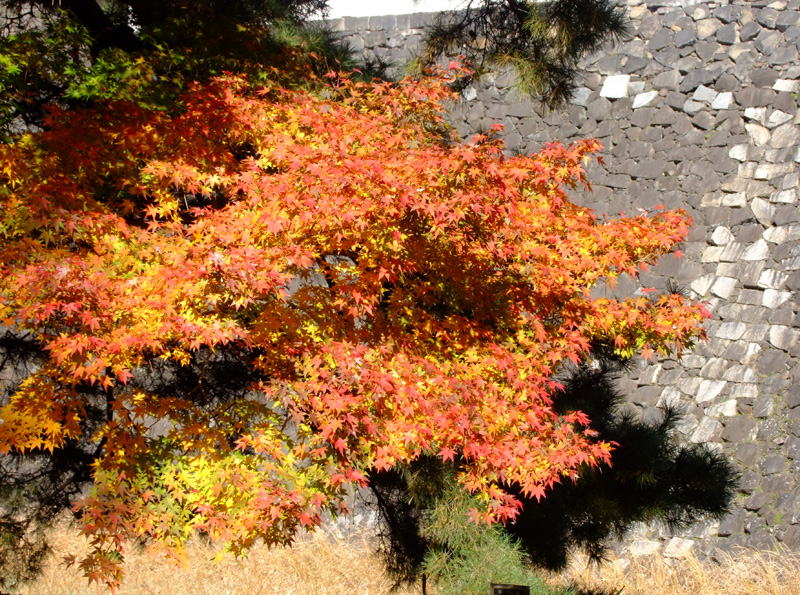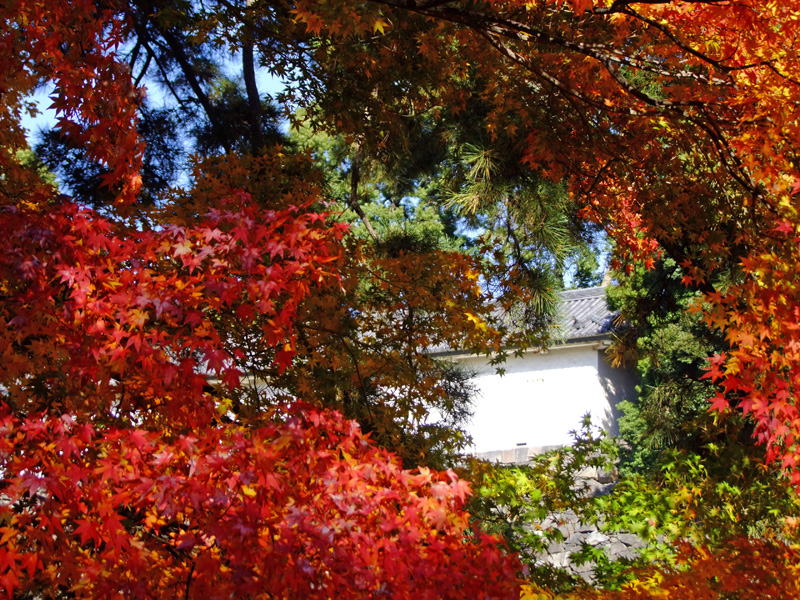 Otsubone-mon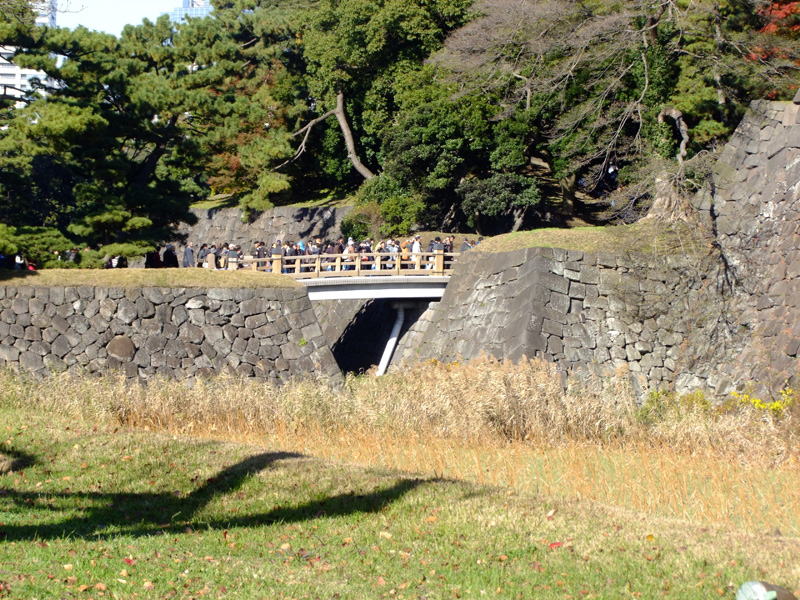 Nishi Hanebashi Bridge leading to the East Garden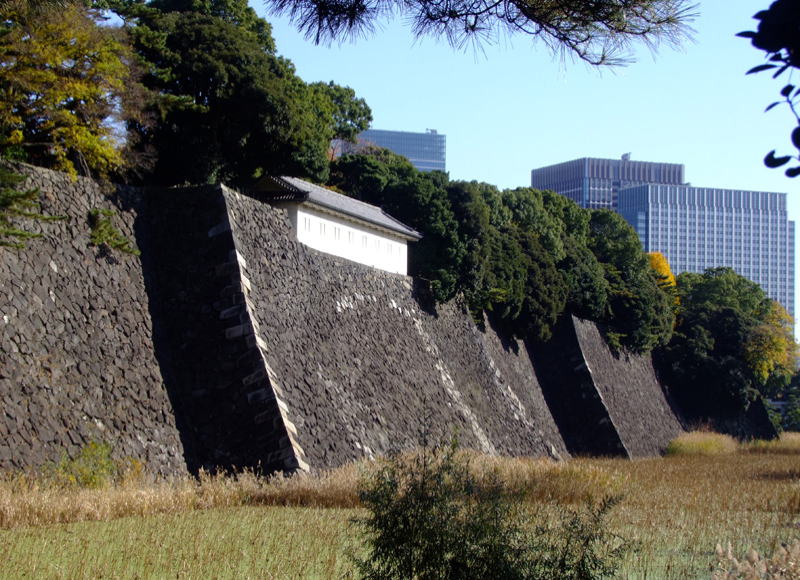 Fujimi Tamon Defense House. In the front is Lotus Moat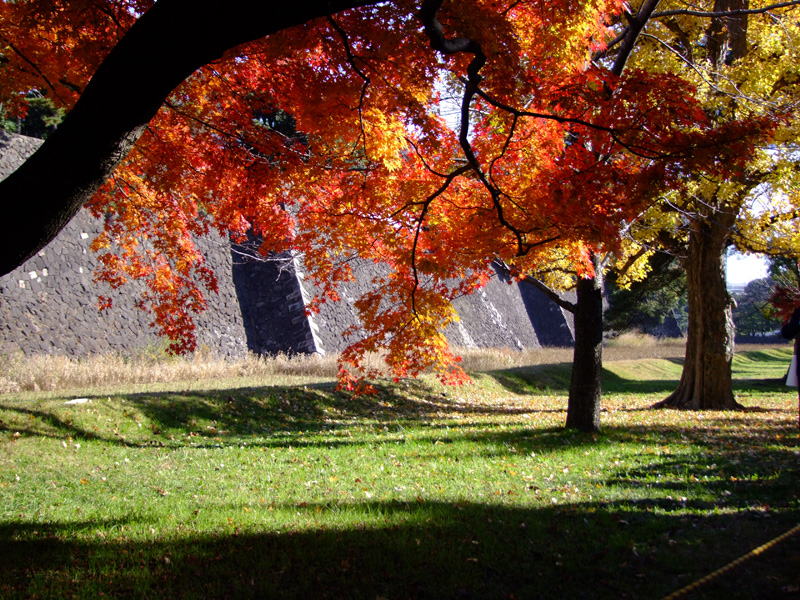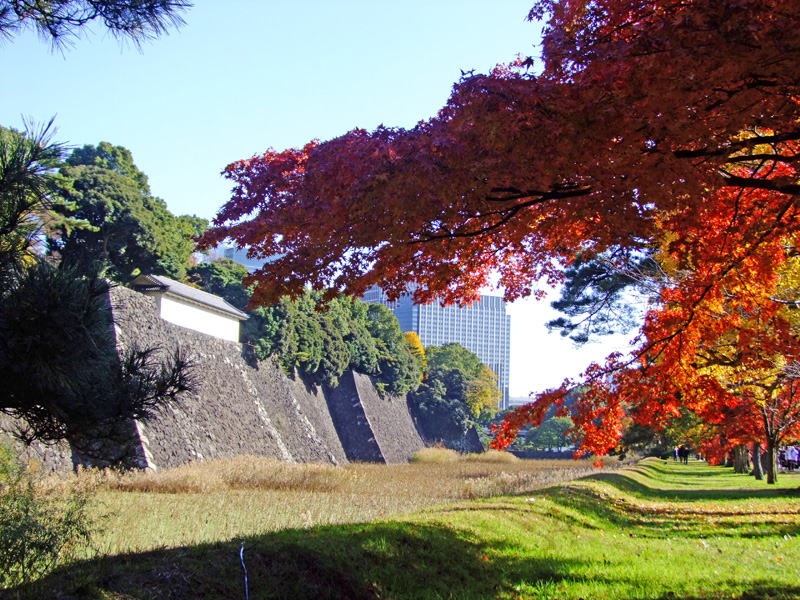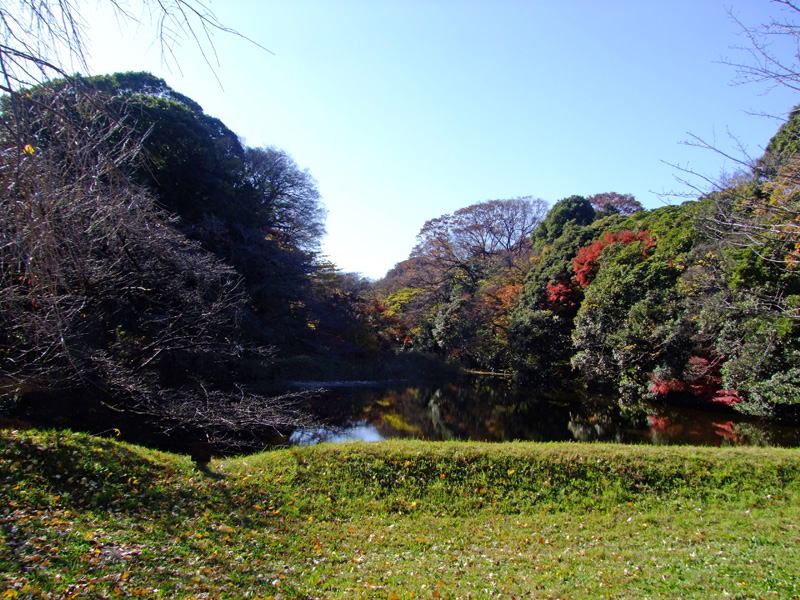 Dokan Bori Moat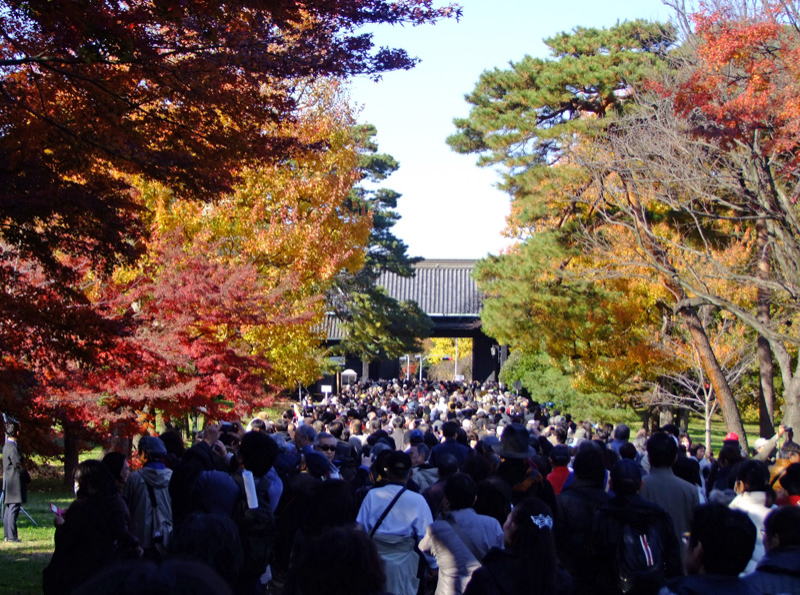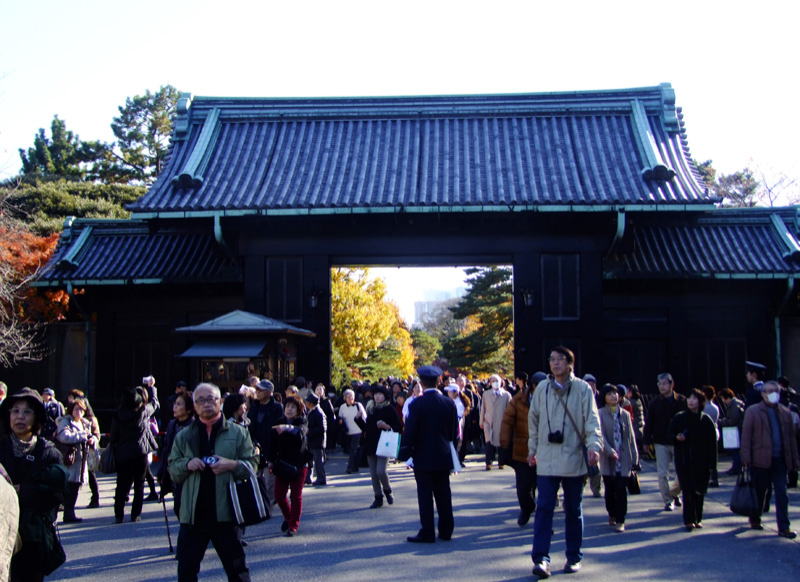 Inui-mon Gate